Hot Summer Fishing Continues
I has been a great summer for Fort Lauderdale fishing charters and the last week has been no exception. All summer long we have been catching big kingfish and wahoo along with blackfin tuna, bonito, mahi, some sharks and even a few sailfish. Over the last week we added amberjack and baracuda to the list.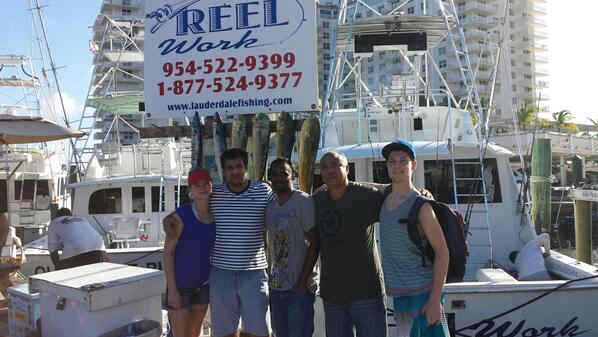 Last Friday we had a good day catching some nice sized mahi, some kingfish and a wahoo.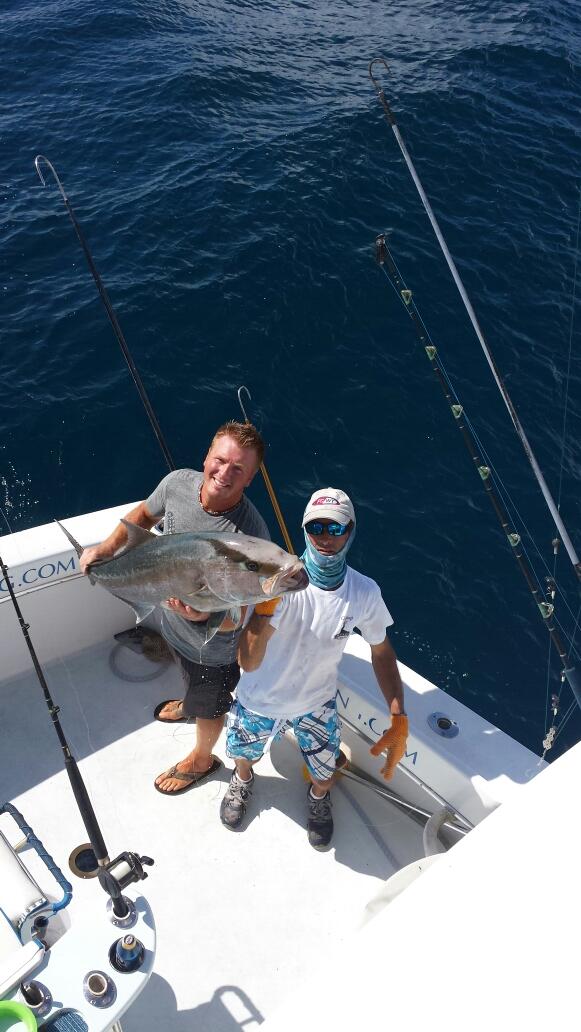 On Tuesdays charter a lucky angler managed to pull a large amberjack off an offshore wreck. Wednesday was another fun day.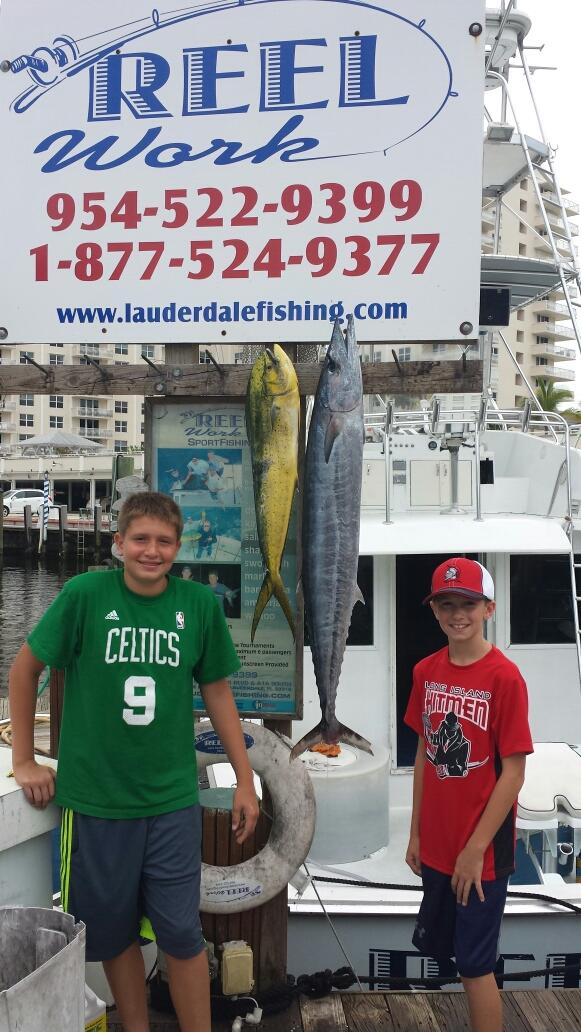 Two young anglers had a day they won't soon forget catching a wahoo, a nice mahi and several baracuda.
As the days grow shorter the fishing will heat up even further. Fill in the form on the left side of this page or give us a call to set up your Fort Lauderdale fishing charter.
Reel Work Sport Fishing Charters
301 Seabreeze Blvd.
Fort Lauderdale, FL 33316
954-522-9399
1-877-524-9377
Email: lauderdalefishing@gmail.com
Website: lauderdalefishing.com
Fort Lauderdale Fishing Charters